Company Profile
DLIX is a company taking its advantage of creation, production, sale and service and growing as one of tempered glass screen protector industry veteran. Its products are widely used in electronic consumer products (Such as mobile phone, tablet, digital camera, E-book, car appliance and so on).

We have 10000m² workshop, 120+ produce & inspection equipment. 10+ QC team, 5+ R&D member, 100+ staff. 8+ product series, 300+ produce models, Maximum monthly production capacity of more than 1500000 Pcs, Serviced 80+ regular client all over the world.

10000
10,000 m² roduction workshop

120+
120+ produce & inspection equipment

10+
10+ QC team

5+
5+ R&D member

100+
100+ staff

8+
8+ product series

300+
300+ produce models

1500000
1.5 million monthly production capacity
Our company Possessed several production lines, Thousand standard dust free room and Million standard shields, main machine like: Hot bending machine, High -precision Die Cutting machine, High accuracy slitting machine, Automatic compound machine, Bubble removing machine, Image measuring instrument professional production and test machine.

We have better production machine and quality control process than other company in industry. With advanced production machine and scientific management principle, we are pursuing providing high quality protectors. We are keeping hiring people with high level knowledge as well as innovation, To keep as a leader in tempered glass industry.

The way we work at DLIX to provide best products and service is guided by three principles: Quality takes first priority, Openness and honesty, Customer led innovation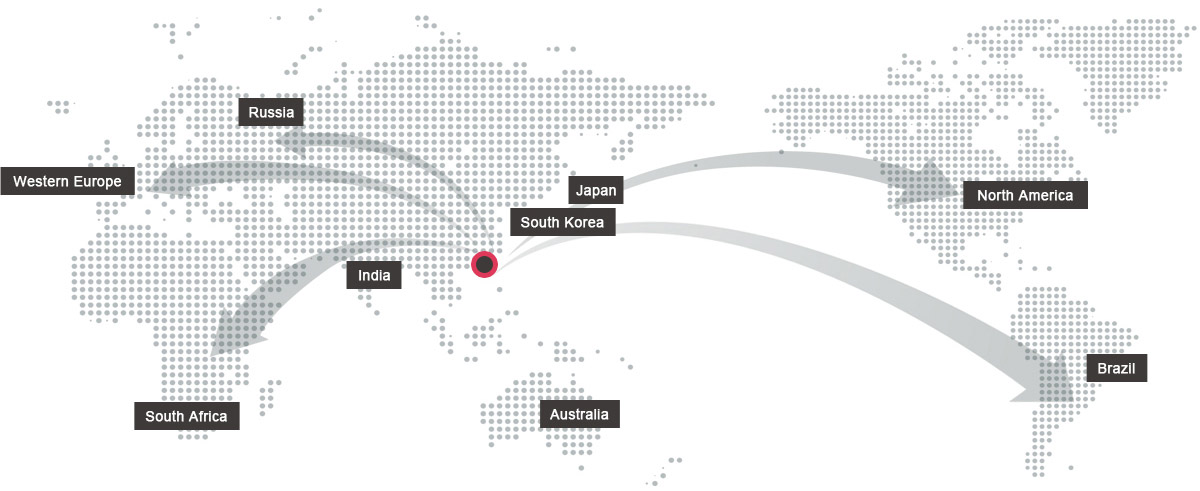 As time goes by, DLIX have kept long time and stable business partnership with china and all over world famous consumer electronic brands. Our products enjoy great popularity in Japan, South korea, US, Russia, India, Australia, European market. We have received good feedbacks from all of our customers.