OnePlus 9 Will be released in the first half of 2020. As a experience tempered glass protector brand, Dlix focus on smartphone screen protector market, Dlix is actively working on good protectors of mobile phone screen and camera lens for OnePlus 9. our tempered glass screen protector for OnePlus 9 will be launched to masses of users as soon as possbile. Dlix tempered glass protector products will provide the best protection for mobile phones.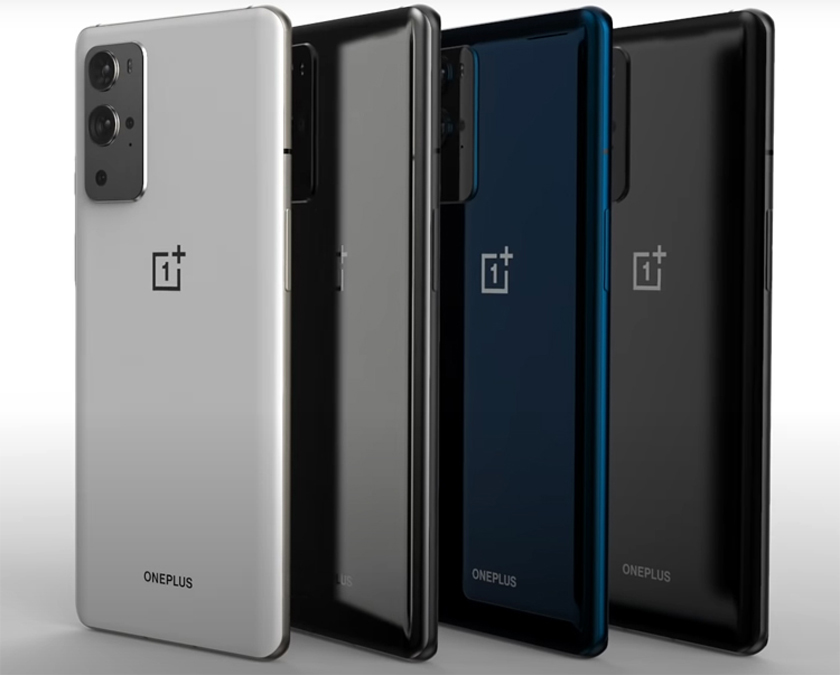 Dlix is a company taking its advantage of creation, production, sale and service and growing as one of tempered glass screen protector industry veteran. Its products are widely used in electronic consumer products (Such as mobile phone, tablet, digital camera, E-book, car appliance and so on).
Dlix have 10000m² workshop, 120+ produce & inspection equipment. 10+ QC team, 5+ R&D member, 100+ staff. 8+ product series, 300+ produce models, Maximum monthly production capacity of more than 1500000 Pcs, Serviced 80+ regular client all over the world.